Press assets and studio announcement here
Coming Soon
Psst! We're making a video game. A mysterious world to explore, full of clever puzzles and weird humor. And we want everyone to be able to play it.
If that sounds like something you might be interested in, give us your email (we'll never share it, promise!) and we'll keep you posted.
The team creating our debut title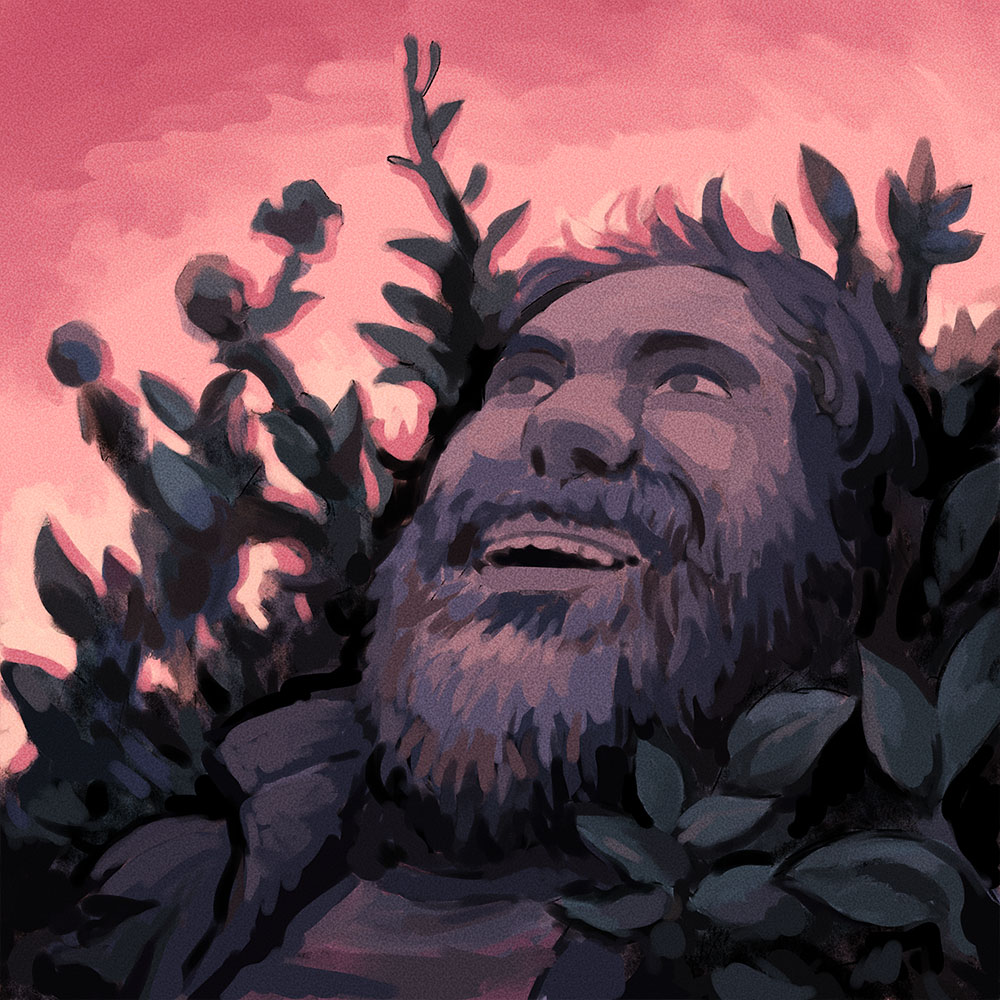 Nick Suttner
Our writer, producer, and biz person, having worked on games like Carto, Celeste, and Guacamelee! 2.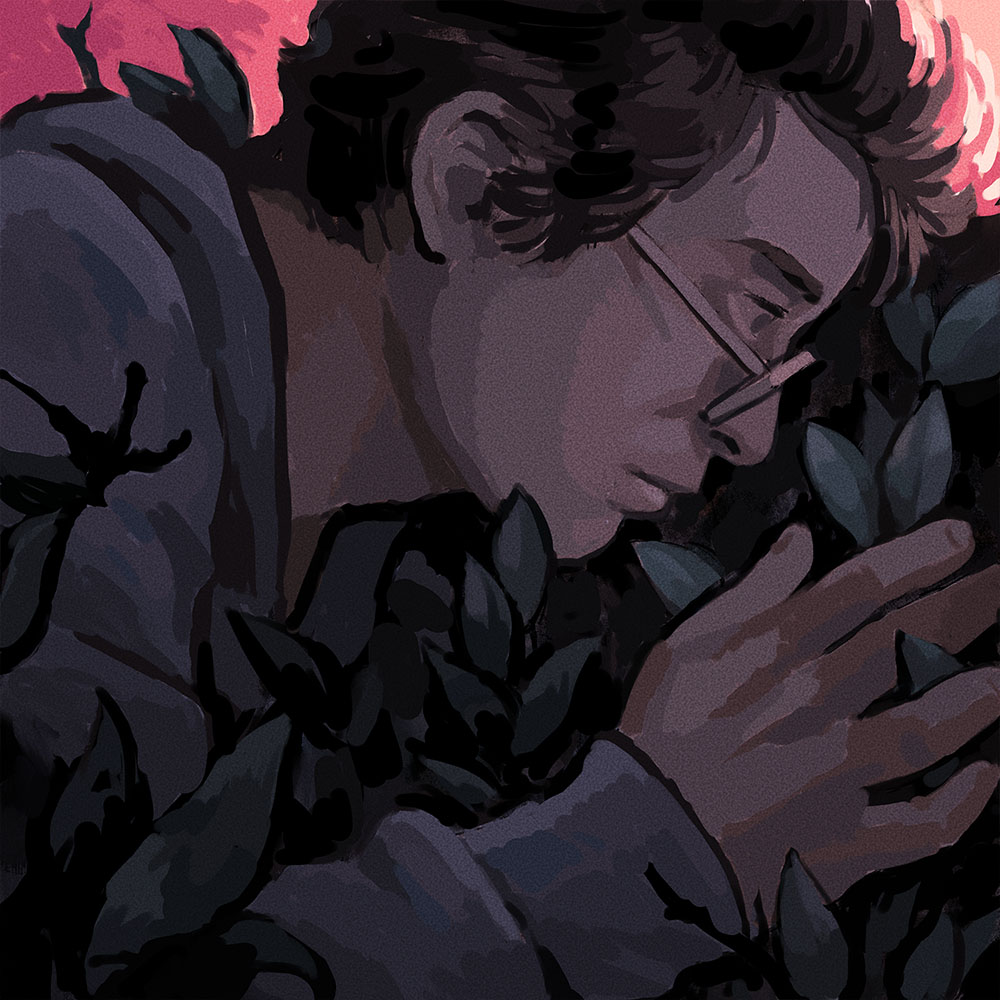 David Hellman
Our artist, known best for his work on video games like Braid, and graphic novels like Second Quest.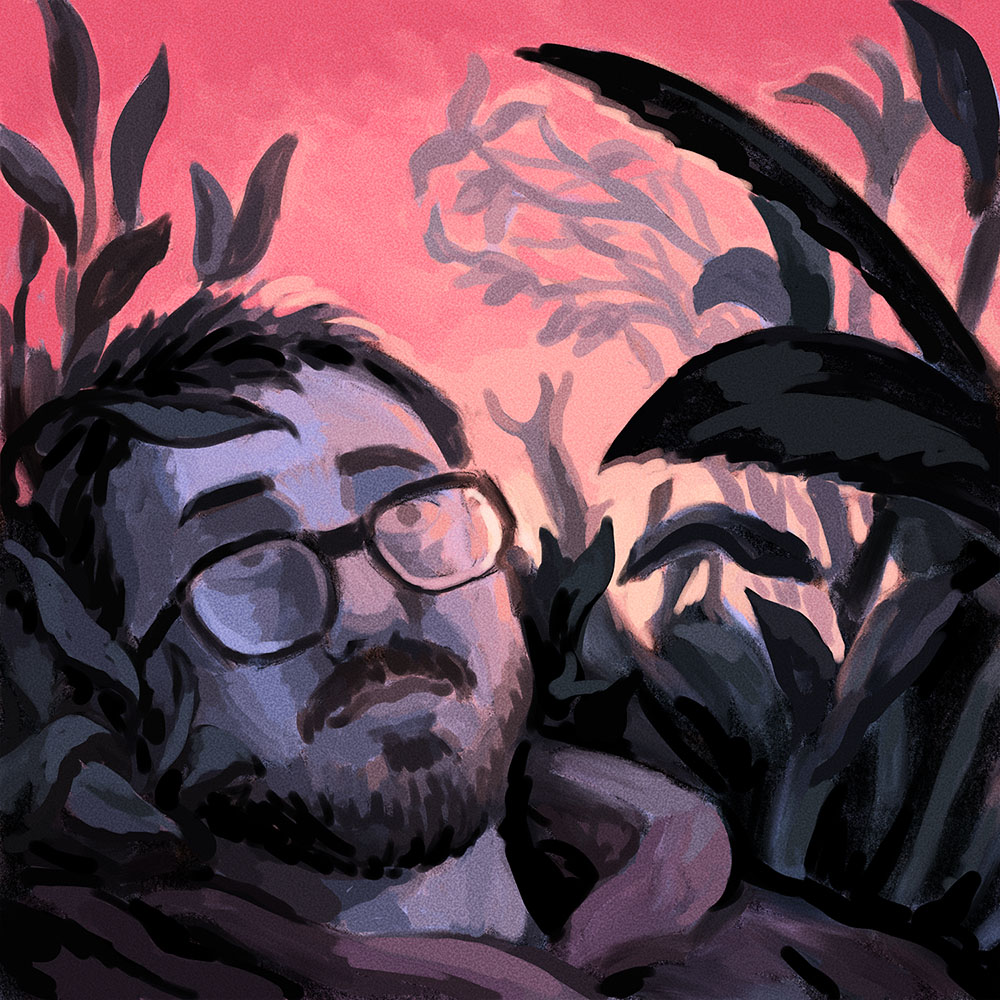 Nicolás Recabarren
Our designer and programmer, having worked on ETHEREAL, as well as many smaller interesting things.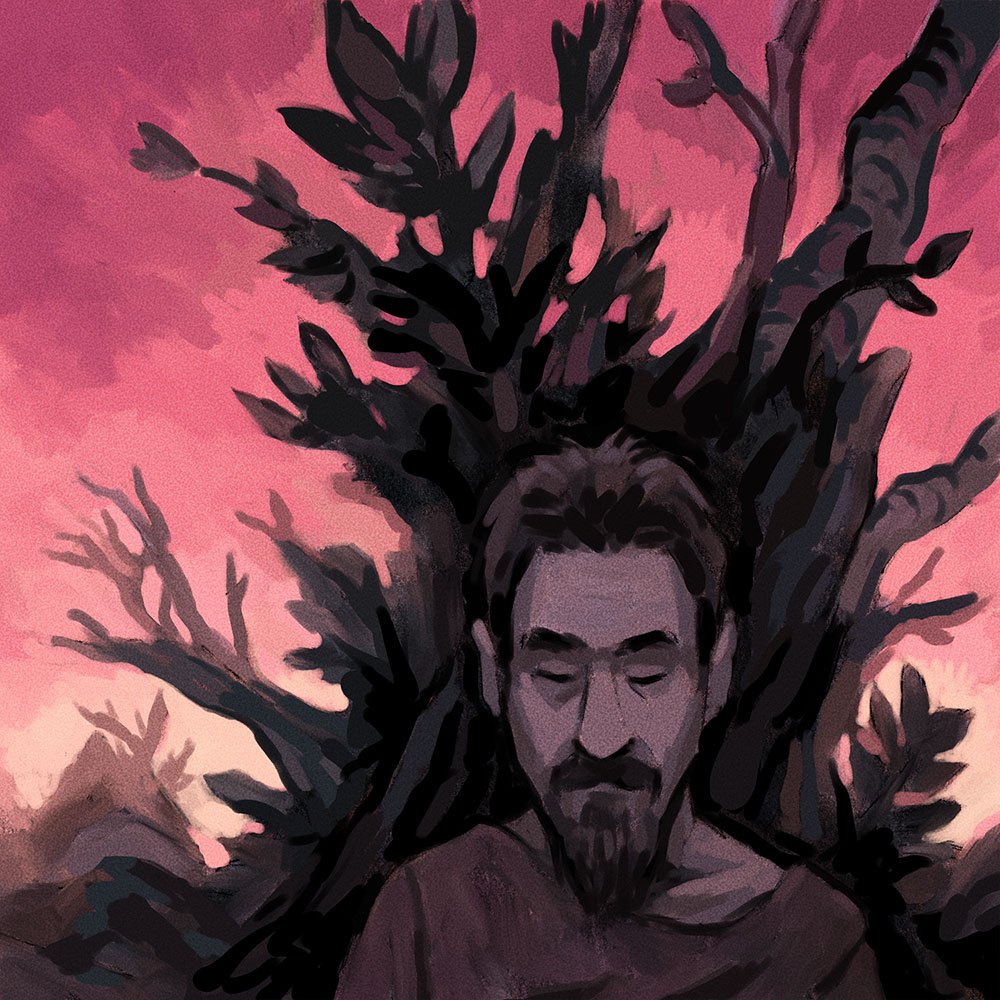 Tomás Batista
Our composer and sound artist, having worked on Per Aspera, Fidel Dungeon Rescue, and ETHEREAL.